At War With The Chinese Parasite – A Memoir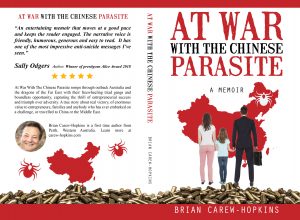 At War With The Chinese Parasite romps through outback Australia and the dragons of the Far East with their freewheeling triad gangs and boundless opportunity, capturing the thrill of entrepreneurial success and triumph over adversity. A true story about real victory, of enormous value to entrepreneurs, families and anybody who has ever embarked on a challenge, or travelled to China or the Middle East.
This book will soon be available for free online if you are happy to leave a review after reading it.  Register for the newsletter for an update.
Truth In Politics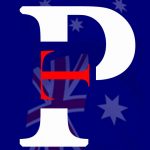 For many years I have been dismayed by our politicians, making promises before an election only to renege on the after an election. To take positive action I have founded think tank Truth In Politics. It operates only from donations, so to support its work please visit the website and donate.